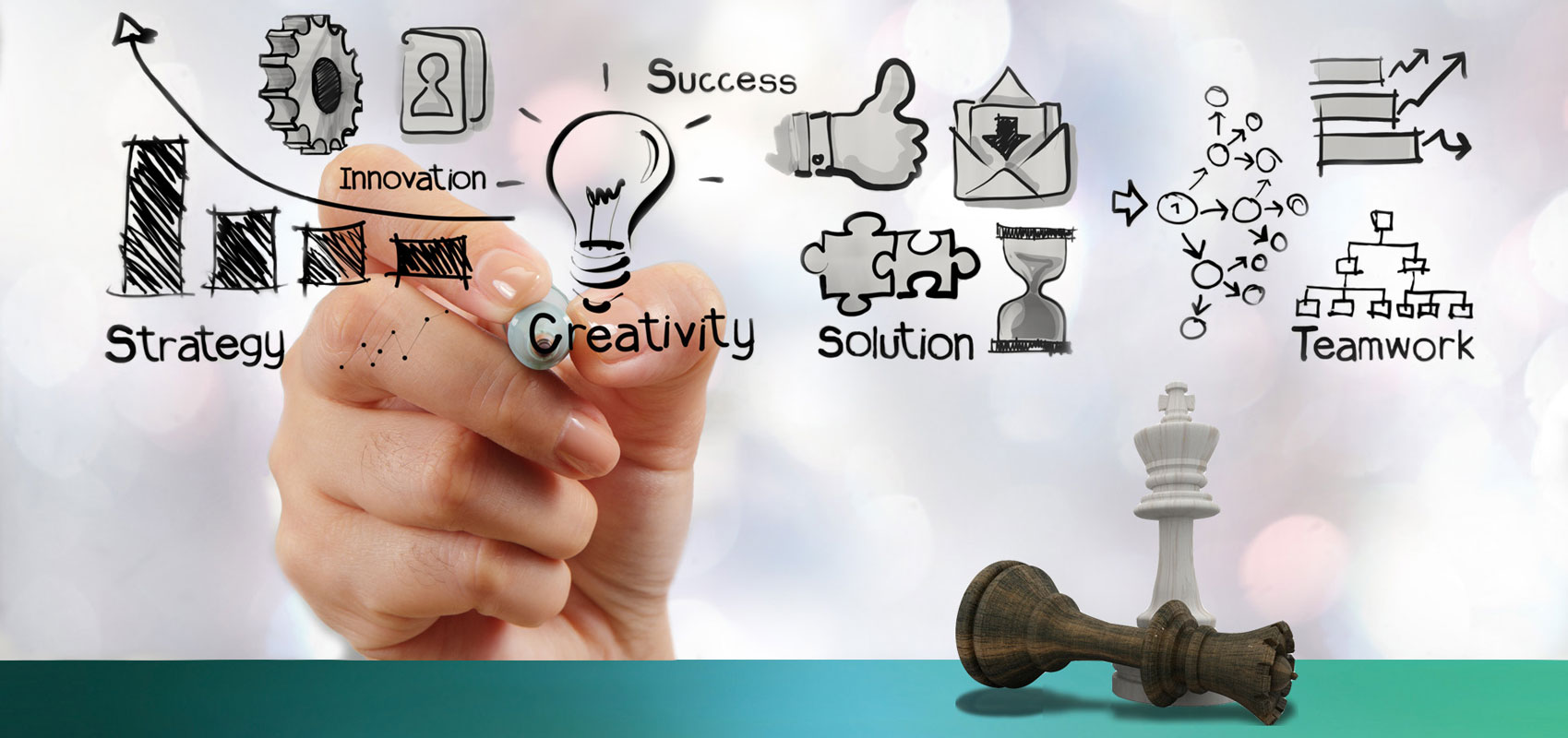 Strategic Planning provides a vision for the future of your business.
We will devise a plan which will act as a road map to achieving your objectives.
By breaking it down, I'll make it easier for you to determine priority issues, monetary and time expenditures and create the proper allocation of human capital.
Strategic Planning Services:
Setting Goals, Objectives and Strategies
SWOT Analysis
Business Model Review
Market Analysis
Organizational Restructuring
Budgeting
Pro-Forma Income, Cash Flow and Balance Sheet Statements
CAPEX / OPEX Procurement Planning
Technology Planning
Inventory Management and Control
Transforming Your Team
Involving key team members in the planning process creates a more viable and executable plan for them with individual buy-in that promotes a desire for achievement. From there, we will form effective and reachable forecasts and budgets for your team and create a pathway that keeps all participants working together with the same focus.
Strategic planning can take a group of average employees and transform them into a collaborative and productive team. It sets performance expectations for employees, owners, investors and partners. Team accountability is the conversion of your business from reactive to pro-active.
Your vision deserves a plan that will create a high-performance team and make your growth objectives a reality.